<![if !vml]><![endif]><![if !vml]><![endif]><![if !vml]><![endif]><![if !vml]><![endif]>
<![if !vml]>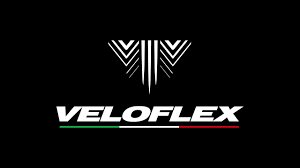 <![endif]>
VELOFLEX tires are the only tires HAND MADE IN ITALY
Because your tire has an Italian sounding name, does not mean it is made in, or even near ITALY.
VELOFLEX's largest customers are the Professional European racing teams. As with winning bicycle frames, made by frame builders
other than those whose name appears on the frame, many well known tire manufacturers come to VELOFLEX for their competition tires.
veloflextires.com is a website of World Class Cycles LLC.
207 219-8858